Vitamin A deficiency in Newborns 
may lead to Alzheimers later in life
"Alzheimer's may begin in the womb because mums are short of crucial vitamin, scientists warn," the Daily Mirror reports.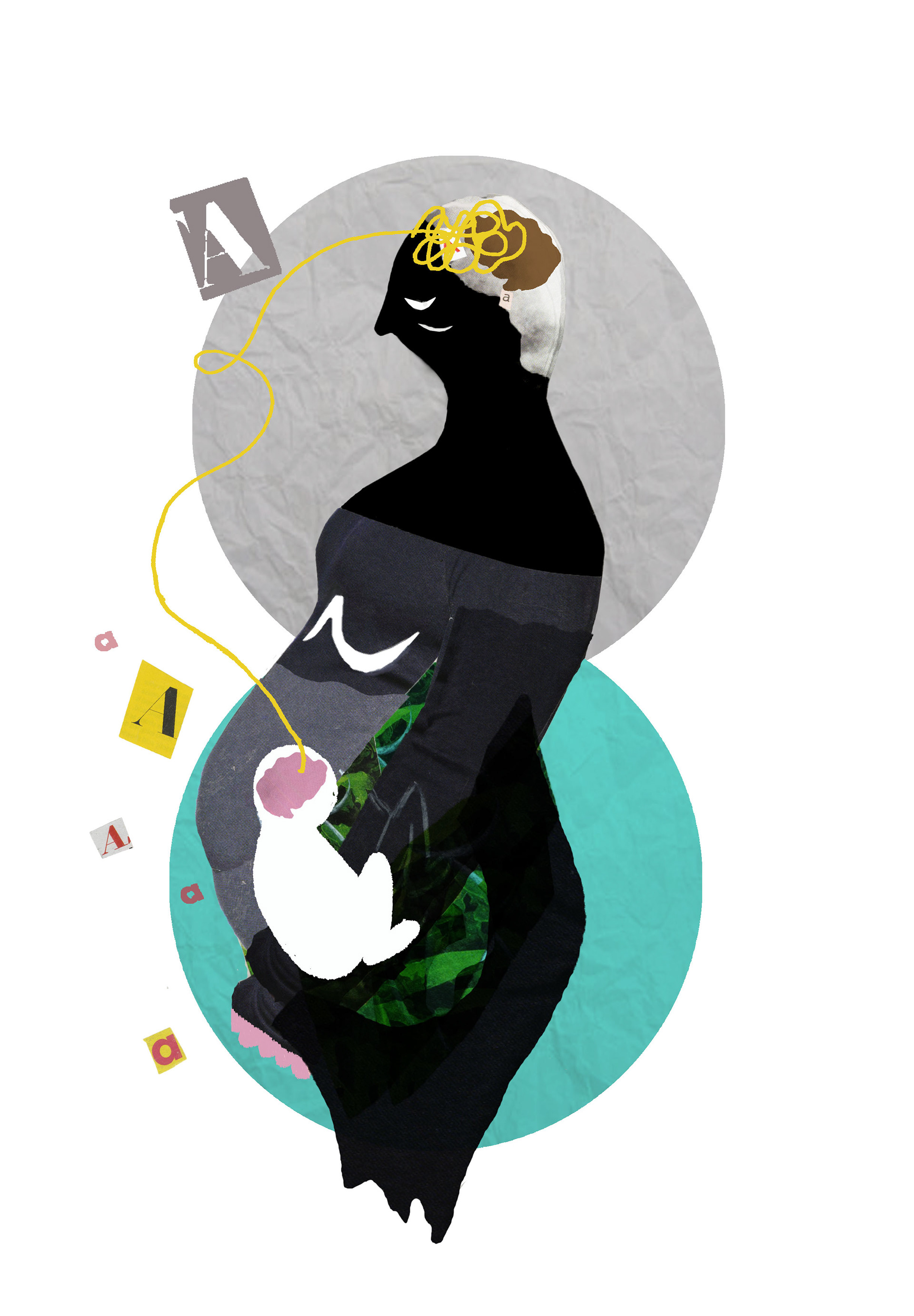 New research involving both mice and humans looked at the link between vitamin A deficiency, brain development and Alzheimer's risk. 
Vitamin A
 helps boost the immune system and is mainly found in animal sources, including dairy, eggs, meat and oily fish, and some fruits and leafy vegetables. Researchers assessed mice who were genetically engineered to develop an Alzheimer's-like condition. They found feeding mice vitamin A-deficient diets increased the development of abnormal clumps of protein associated with the condition. 
They further found the offspring of these mice performed poorly on a maze test designed to assess memory and situational awareness.
Researchers also took blood samples from around 300 older adults in Chinese care homes and found vitamin A levels were linked with cognitive impairment.
But this one-off cross-assessment of a specific population sample doesn't prove cause and effect. It could be the case that whatever factors lead to cognitive impairment in adults could also lower vitamin A levels.  And as vitamin A deficiency is more of a recognised problem in non-Western countries, levels in this Chinese population may not be the same as the UK.
All people should be able to get enough vitamin A by eating a healthy diet. Pregnant women in particular should not take vitamin A supplements or eat foods known to have a very high vitamin A content, like liver, as excessive vitamin A can cause birth defects. Similarly, older adults should not routinely take vitamin A supplements as they can increase the risk of 
osteoporosis
 and fractures.
Overall, this study finds a link between vitamin A deficiency, or marginal deficiency, and poorer cognitive performance in older adults. 
Alzheimer's mice fed a marginally deficient diet showed greater production of the amyloid protein plaques – and the researchers showed that the offspring of mice fed this diet had poorer spatial learning.